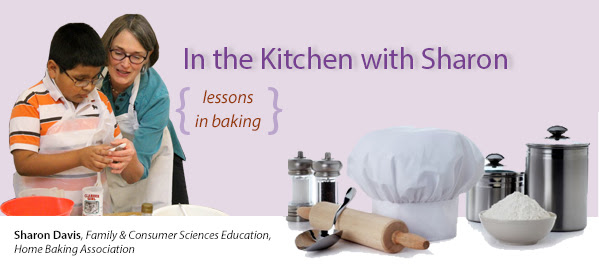 This May we have layers of celebrations to prepare – from formal to informal. I can't make all my own food to share, but here are three recipes I'm baking to personalize my gatherings.
A friend has earned an "open house" graduation "come and go" reception. Make it easier to serve a crowd with fresh-baked Brown and Serve Rolls to go with trays of sandwich building options.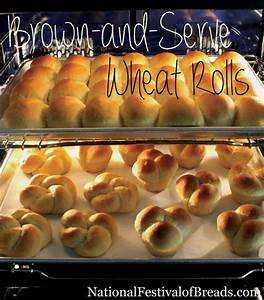 See a step-by-step shaping of rosettes too
A neighbor's bridal shower brunch should include something sweet and something savory. Bite-sized Cream Puffs with strawberries (insert photo) would be perfect alongside savory Cheddar Garlic Bites. You'll love baking with self-rising flour for this recipe! Learn more about this special flour mix on our Glossary.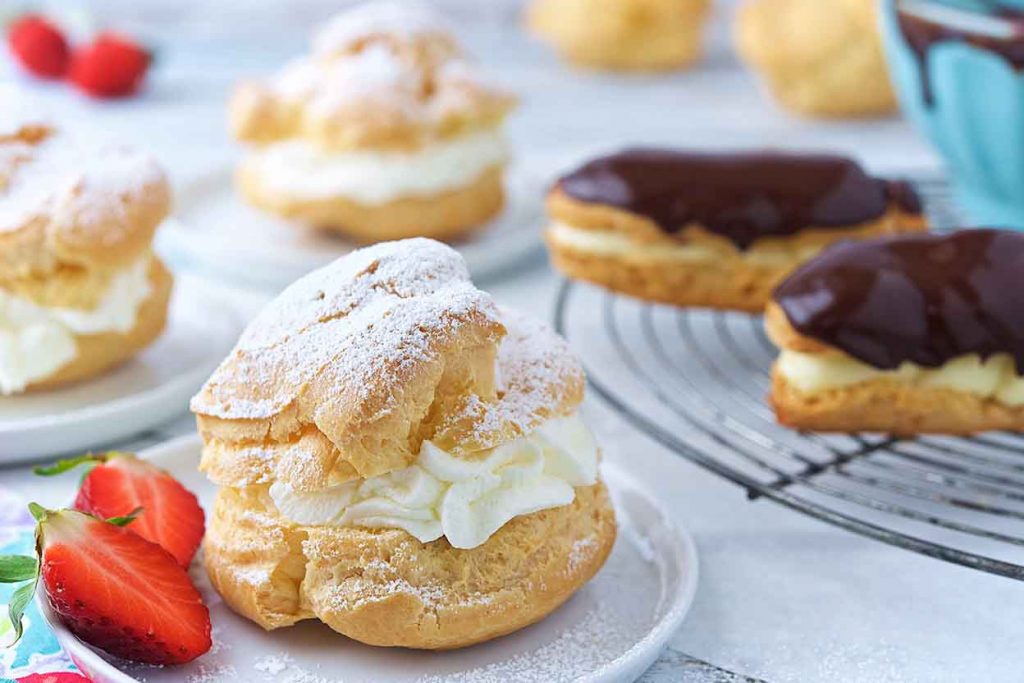 Baker's note: With chives so fresh in my garden, I may sub snipped chives for the garlic.
Finally, I'm overdue to host a tea or coffee for some of our very special neighbors on or around Mother's Day. Crepes will be a fun option this year. Inspire each other with a variety of filling options for A+ Crepes from the book, Baking with Friends. Or go the extra distance with a Crepe Spinach and Ham Cake!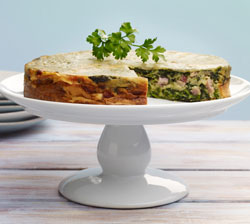 Let us know what you're doing too @HomeBaking or @homebakingassociation.